Scott Hauck of Sacred Song Farm in Mancos, CO joined me to discuss why the beef industry has been so successful at resisting vertical integration. We talk about what our unfair advantage is and how we can maximize that unfair advantage to continue to resist vertical integration.
Michelle Patten of The AgBiz Consultants joined me to discuss three ways to ensure your family ag business is passed on to the next generation. We talk about the three key elements of a generational transition, including and operating agreement, a transition plan, and a will.
Bud Williamson of Williamson Land & Cattle near Moorcroft, WY joined me to talk about the work they are doing to change the way breeding cattle are marketed. We talk about understanding the products that your ranch produces and some practical ways that you can change the way you market those various products.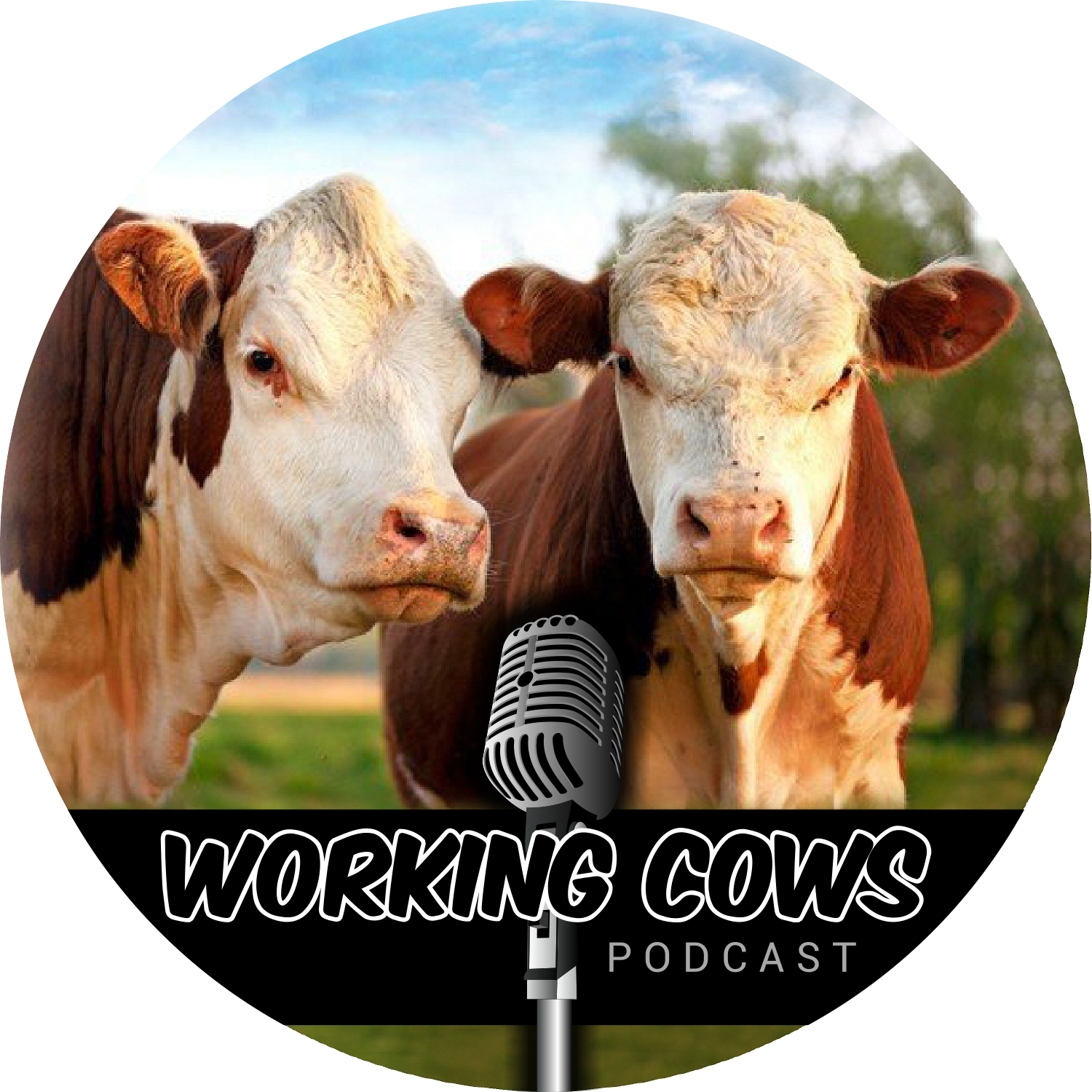 Wally Olson of Ranching.FYI joined me to discuss his upcoming webinar where he will be discussing issues of market inflation and deflation and how that is different than inventory appreciation and depreciation. We also discuss some paradigms Wally sees in the ranching industry and how we can make sure that we don't remain trapped in a negative paradigm.
Tom Krawiec joined me to talk about his new book, Ranching Like a 12 Year Old. We focused on, as Tom calls it, "Grazing in the Sweet Spot." We talk about the importance multiple grazing passes as well as getting started early in the spring.
Elaine Froese the Farm Family Coach joined me once again to talk about the different ways succession has been handled through out the decades. We talk about how to facilitate healthy communication as well as how to manage expectations from our first family meeting.
Ross Bronson of Redd Summit Advisors joined me to discuss the five sources of risk in agriculture. We talk about what each one means and how we can think about unique ways to mitigate these risks.
Jason Mauck and Zack Smith joined me to talk about the future of stock cropping. We discuss where they are in the development of a fully autonomous mobile livestock barn that can move between row crops thus achieving integration of livestock during the growing season.
James Rogers and Marissa Taylor of Northway Ranch Services joined me to discuss the work they are doing to free up ranchers to do the work they love and the work at which they excel. We discuss the importance, especially in the West, of managing stakeholder relationships between the rancher and those public and private partners with which they will inevitably have to do business.
Robert Cain and Michael Sileck of Sea-90 Mineral Salt joined me to talk about the sea salt revolution. Robert has had a front row seat to this revolution working early on with Dr. Maynard Murray. We discuss the benefits of sea salt for soil health, animal health, and ultimately for the health of the food we are producing.